Be sure to register in advance!
Don't stand in queues at the reception desk, print an online badge and go to the exhibition without any obstacles.
If you have a promo code, enter it first, and then select the type of ticket
Please note that this year due to scheduled power outages, unfortunately, we will not be able to provide participants with tasting glasses. So take care of the glass in advance!
50% of ticket sales will be sent to the needs of the battalions of our colleagues in the Armed Forces.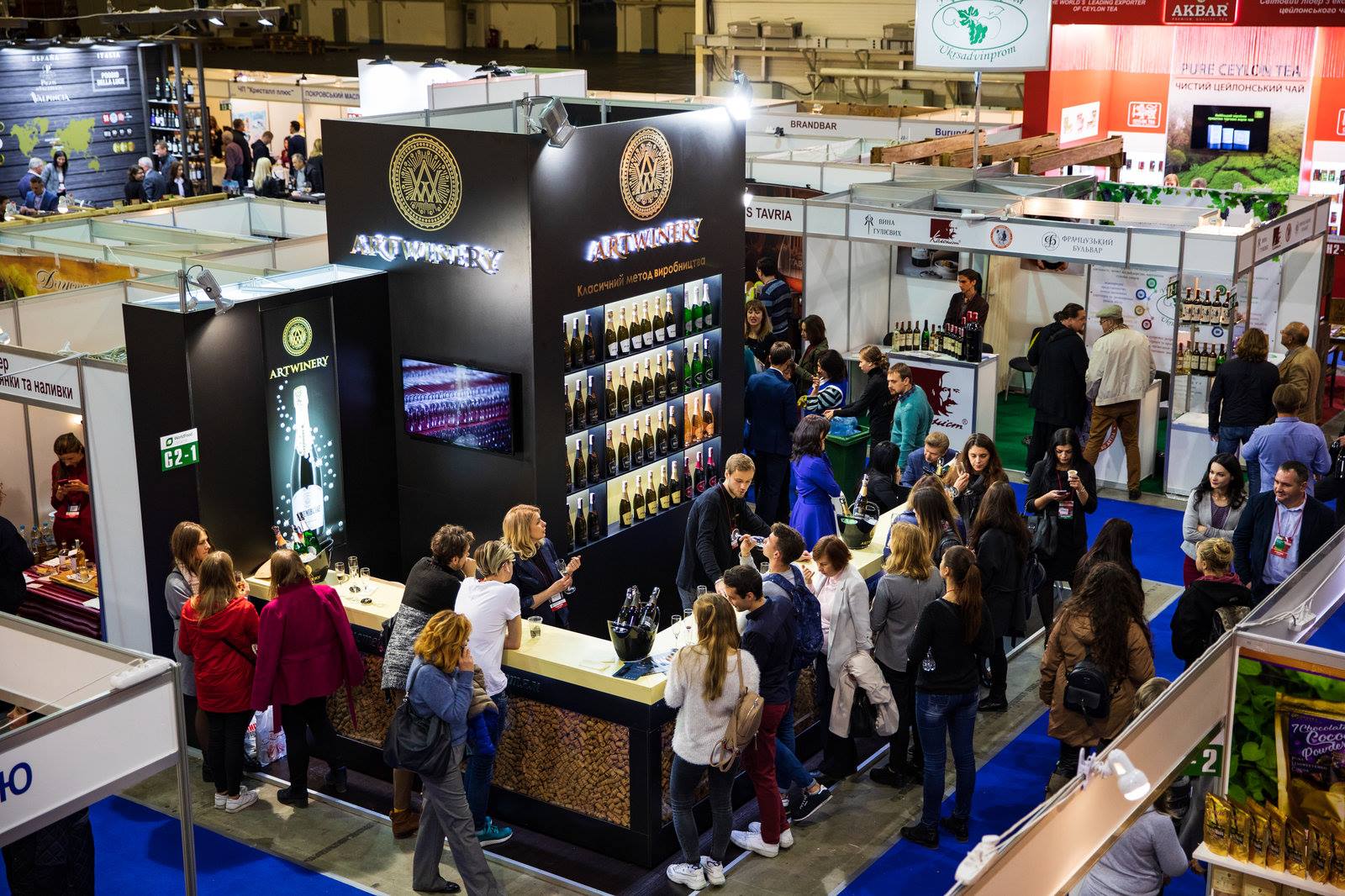 I further certify that all information is correct; I allow my contact details to be used to send a ticket and service messages related to attending this event.
I confirm my agreement with the Terms of Use, the User Agreement, the Privacy Policy, and I also give my consent to the collection, processing and storage of my personal data, IP address and location data disclosed during the registration process.
Payment is made through the payment service LiqPay